.comment-link {margin-left:.6em;}
We have -
Moved To:
http://professor-howdy.blogspot.com/
The E.Newspaper
By Dr. Howdy, Ph.D.
A.P.E., N.U.T.

************************
Check Out Comments -
Humor + Letters From Readers
Add Something Yourself
************************
Monday
Attend To What You Sing
.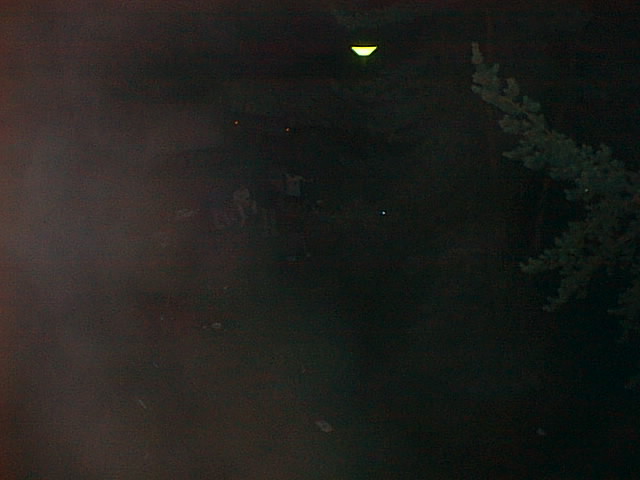 In his book Night, Holocaust survivor Elie Wiesel describes
a moment
in the concentration camp frozen in his memory.
In the darkened corner of
room, where the dead were slumped
beside the living, his friend Juliek sat
with his violin. On the brink
of his own grave, he played notes pure and
heavy to an audience
of dead and dying men. Wiesel recalls, "It was as
though Juliek's
soul were the bow. He was playing his life. The whole of
his life
was gliding on the strings-his lost hopes, his charred past, his
extinguished future."
MORE!!!
* * * Great Archives Here - - - - "Music That Howdy Enjoys" Below * * *
December 26 January 02 January 09 January 16 January 23 January 30 February 06 February 13 February 20 February 27 March 06 March 13 March 20 March 27 April 03 April 10 April 17 April 24 May 01 May 08 May 15 May 22 May 29 June 05 June 19 June 26 July 03 July 10 July 17 July 24 July 31 August 07 August 21 August 28 September 04 September 11 September 18 September 25 October 02 October 09 October 16 October 23 October 30 November 06 November 13 November 20 November 27 December 04 December 11 December 18 December 25 January 01 January 08 January 15 January 22 January 29 February 05 February 12 February 19 December 30